About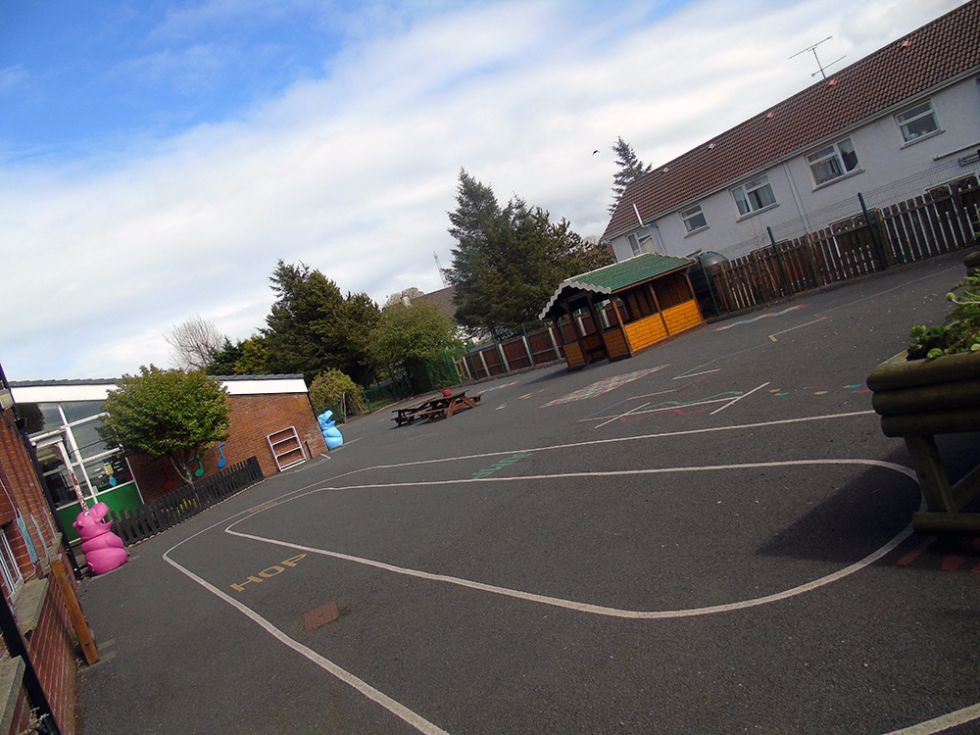 St. Patrick's Primary School, Cullyhanna was built in 1972, with a Nursery Unit opened in May 1999, a new two classroom extension was completed in March 2005. We are a co-educational Catholic Maintained school of which the enrolment number presently allows provision for 198 pupils plus 26 in the Nursery Unit.
There are currently 9 full-time teachers, 6 classroom/general assistants, 1 full time, 1 part time secretary and 5 ancillary staff.
It is policy of the Board of Governors of St. Patrick's Primary School, Cullyhanna that all children will receive their full entitlement under the Northern Ireland Curriculum and that the school will go beyond that entitlement in areas where there are particular abilities among staff.
Our school is situated in the heart of Cullyhanna village on the main Tullynavall Road. The children come from local rural areas of South Armagh namely Cullyhanna, Silverbridge, Dorsey, Newtownhamilton and Crossmaglen.
St. Patrick's is ideally sited close to the local Church, village, community centre and the G.A.A. club. The community bond is strongly reflected in the daily life of our school.
Here in St. Patrick's we offer a curriculum that is balanced and broadly based and which promotes the spiritual, moral, cultural, intellectual and physical development of our children. This curriculum seeks to prepare our children for the opportunities, responsibilities and experiences of adult life. It is also the aim of the school to maximise the potential of each pupil, to develop their self-confidence and to promote a spirit of tolerance towards others within the Catholic ethos of the school.
Pastoral care and child protection issues are constantly monitored within all the staff and are regularly communicated to our parents.
St Patrick's Primary School, 11 Tullynavall Rd, Cullyhanna, Newry BT35 0PZ
Phone: 028 3086 1608