Primary 1
Our Primary 1 class is taught by Mrs Lennon and our classroom assistant is Kathleen.
Latest Photographs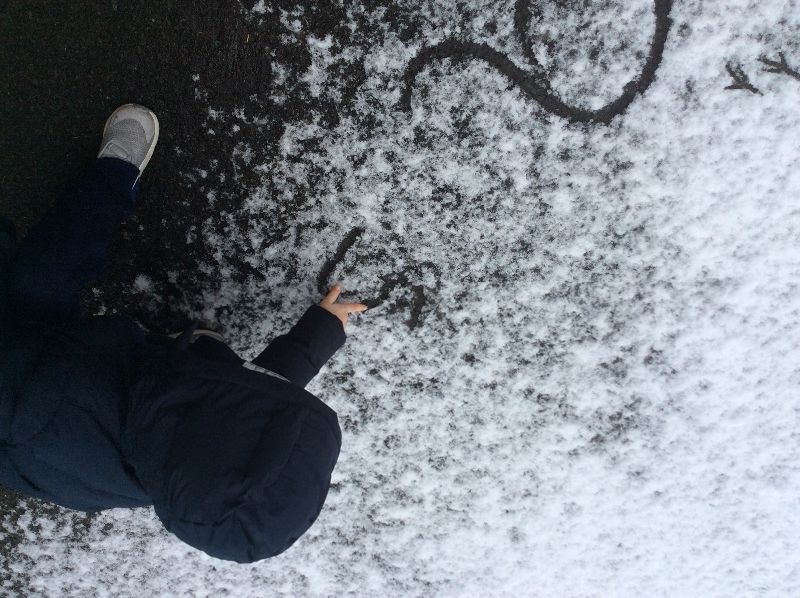 We all act and sing a Christmas song.
Darragh is Dasher.
Laoise is Dancer.
Anna is Prancer.
Kayleigh is Vixen.
John joe is Comet.
Patrick is Cupid.
We made Christmas wreaths.
Look at our Reindeer food boxes.
A Welcome Wreath.
Reindeer boxes.
Our Christmas tree and Gingerbread Man.
How many Reindeer can you count ?
Our Christmas tree cards.
Angels we have heard on high.
We are all babies like Baby Jesus.
We drew Christmas pictures on the computer.
Santa Claus is coming to town.
We write letters to Santa.
We hope Santa reads our letters.
Eoghan typewrites his letter to Santa.
Look at our great work.
We made Christmas doh.
We mix the salt, oil, flour, food coloring and oil together.
Kayleigh rolls out the doh.
Charlie cuts out Christmas biscuits.
We fill our bags with Reindeer food.
Look at all Santa's reindeer.
St Patrick's Primary School, 11 Tullynavall Rd, Cullyhanna, Newry BT35 0PZ
Phone: 028 3086 1608